People who make B2B Sales easier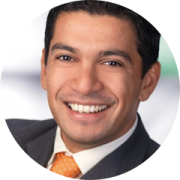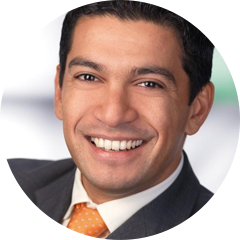 Rizan
Flenner
CEO & Founder

Rizan founded iSEEit to make a difference for sales people and their managers on a daily basis. His goal was to create a tool that was not only useful for sales, but fun and inspiring to use as well.
When he's not working to make life for sales easier, you can find him at home playing songs on his favorite acoustic guitar or out on his bike, training for his next triathlon.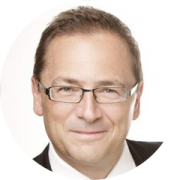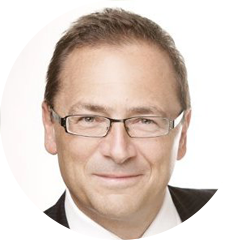 Martin
Rossak
CFO & Co-Founder

Martin is responsible for all things financial and administrative at iSEEit. With more than 15 years in the financial services and software industry, Martin's vision was to create a sales tool that would motivate sales teams and help them make (a lot) more money (which is why he's our CFO).
The only things Martin loves more than helping sales teams achieve their goals is skiing down a fresh, powdery slope in the winter and watching football matches with his friends.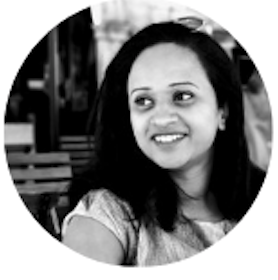 Tilda Andrews
Global Sales Director

Tilda adds a personal touch to every interaction with her customers – able to make each one of them feel like they are dealing with someone who genuinely cares about their success.
Aside from closing deals like a seasoned sales pro, Tilda enjoys sipping wine, tasting exotic cuisines, and exploring new cities.
Patrick
Götz
Quality Assurance Manager

Patrick has an eye for detail which guarantees our customers only clean and high quality new features. As our QA Manager, Patrick's goal is to help every one of iSEEit's users drive more sales with less work.
Outside of iSEEit, Patrick loves to play basketball and volleyball, and is a religious follower of the NBA.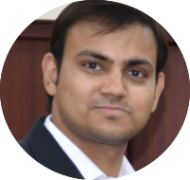 Shankar Morwal
CTO

Shankar is responsible for strategy development and solution design to scale iSEEit's application to the next level.
Apart from his enhanced technical skills, he keeps himself up to date with new technologies and relaxes by playing a game of Cricket.