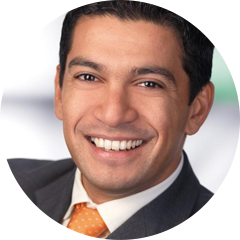 Rizan Flenner
CEO & Founder
Rizan founded iSEEit to make a difference for sales people and their managers on a daily basis. His goal was to create a tool that was not only useful for sales, but fun and inspiring to use as well.
When he's not working to make life for sales easier, you can find him at home playing songs on his favorite acoustic guitar or out on his bike, training for his next triathlon.
iSEEit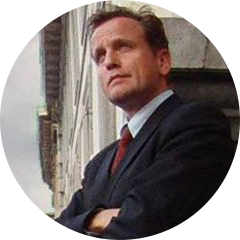 Pierre Aeschlimann
CTO & Co-Founder
Pierre is in charge of taking care of all the technical and design details that have brought iSEEit to life. He co-founded iSEEit so that he could build a sales app that was clear, structured and he would actually enjoy using.
He loves sailing and is completely addicted to electronic music.
iSEEit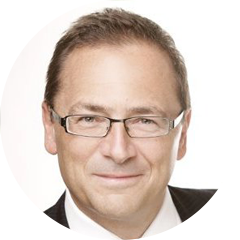 Martin Rossak
CFO & Co-Founder
Martin is responsible for all things financial and administrative at iSEEit. With more than 15 years in the financial services and software industry, Martin's vision was to create a sales tool that would motivate sales teams and help them make (a lot) more money (which is why he's our CFO).
The only things Martin loves more than helping sales teams achieve their goals is skiing down a fresh, powdery slope in the winter and watching football matches with his friends.
iSEEit
Paul Csokay
CTO
iSEEit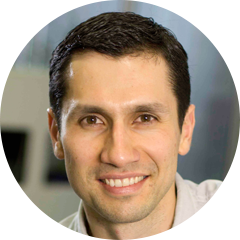 David Peralta
Content Marketer & Blogger
David handles the content creation and marketing side of iSEEit. His passion for writing and inspiring others to be at their best made joining the team a no-brainer.
Besides writing for iSEEit, David loves to read for hours at a time and cooks a mean Indian curry.
iSEEit