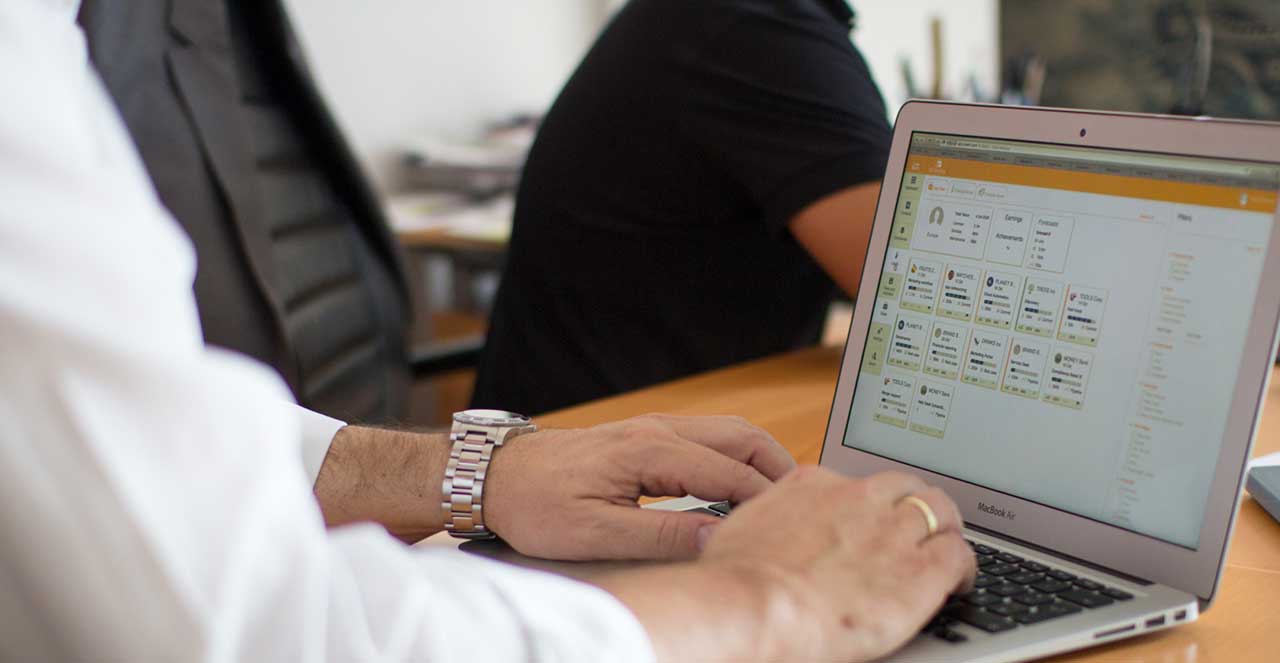 iSEEit Opportunity Management
for B2B complex sales
 
Qualify more effectively, increase your sales process
adoption rate, and close more deals with
iSEEit on SF.com or iSEEit CRM

REQUEST A DEMO

Go to Appexchange

Watch the video
Streamline your sales process with a standalone CRM solution that your sales team will be happy to use on a daily basis.
iSEEit's Opportunity Manager is a Salesforce-native app that lets you easily manage your sales process directly from Salesforce.
The most effective way to manage your entire sales process
With iSEEit's award-winning CRM software, you can:
Qualify your deals 3X as quickly
Massively increase your sales process adoption rate
Create rock-solid forecasts you can rely on
Save up to 5-6 hours a week on admin
Work with  the MEDDIC sales qualification methodology – right out of the box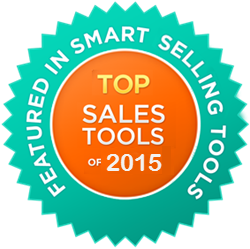 iSEEit recognized as a
Top Sales Tool two years in a row!
"iSEEit is this generation's CRM—reengineered and reimagined for the modern world of selling. There really isn't anything quite like it."
"iSEEit makes it easy for our reps to understand where their deals stand and what needs to be accomplished. Plus, our managers have the visibility they need to quickly identify risky deals and deliver a more accurate forecast."
"We used to spend two days every week in the office on reporting. Now with iSEEit, we are using that time to make more calls, create new opportunities, and spend more time thinking about how to close our current opportunities."