iSEEit Opportunity Management Tool on Salesforce
Visualize any sales process (eg. MEDDIC, MEDDPICC, Solution Selling, etc.) directly on Salesforce
*100% Customizable
What is MEDDIC actually and why should I use it?
The MEDDIC sales methodology is a widely used sales process which has been designed to help sales teams achieve their goals in a structured and efficient manner. It is a comprehensive approach to sales that involves a series of steps and checks. These ensure that sales deals are moving forward and are on track to close. The acronym MEDDIC stands for Metrics, Economic Buyer, Decision Criteria, Decision Process, Identify Pain, and Champion.
The MEDDIC methodology provides a framework for sales teams to follow, which helps to ensure that all the critical aspects of a sales deal are considered and addressed. By following the MEDDIC process, sales teams can identify and qualify potential deals. Furthermore, it helps understanding the pain points of their prospects. This enables them to provide a customized solution that addresses the specific needs of each client. This makes the sales process more effective and efficient.
Who Are We?
iSEEit is a sales enablement platform that helps sales teams close more deals. Our platform includes a range of tools, including deal tracking, qualification, and coaching, that help sales reps identify the best opportunities, prioritize their sales pipeline, and close more deals faster. iSEEit is integrated with Salesforce, allowing sales teams to seamlessly track and manage their deals within their existing Salesforce workflows. By using iSEEit, sales teams can streamline their sales process, improve their win rates, and increase revenue.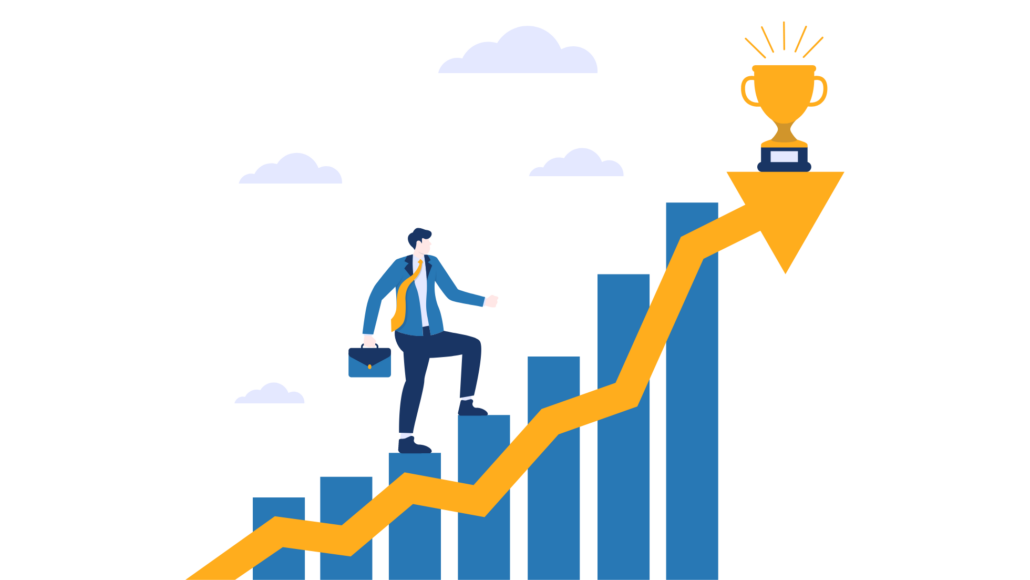 Why Use iSEEit?
Qualifying Opportunities
iSEEit provides a framework for sales reps to qualify opportunities based on the quantification of buyer's needs, budget, authority, timeline, and competition. This helps reps focus on the right deals and prioritize their sales activities based on the likelihood of closing.
Sales Process Optimization
iSEEit helps teams optimize their sales process by identifying bottlenecks and inefficiencies in the sales process and brainstorm on next steps to remediate and optimize their sales campaign. This helps teams improve their sales productivity and speed up the sales cycle.
Pipeline Management
iSEEit provides a visual pipeline management tool that helps sales reps and managers track the progress of deals in the pipeline. This helps reps focus on the most promising deals and forecast more accurately.
Deal Reviews
iSEEit provides a structured approach to deal reviews, helping sales reps and managers identify the strengths and weaknesses of each deal and develop a winning strategy. This helps reps close more deals and improve their forecast accuracy.
What's in it for you?
Calling all sales professionals!
Whether you're a sales rep closing deals, a manager driving team performance, an executive overseeing strategic growth, an operations expert streamlining processes, or an enablement champion fueling success
iSEEit is your ultimate ally.

Experience the power of a unified sales ecosystem that empowers every role in your team to reach new heights of sales excellence! Learn more about how iSEEit can support each individual role.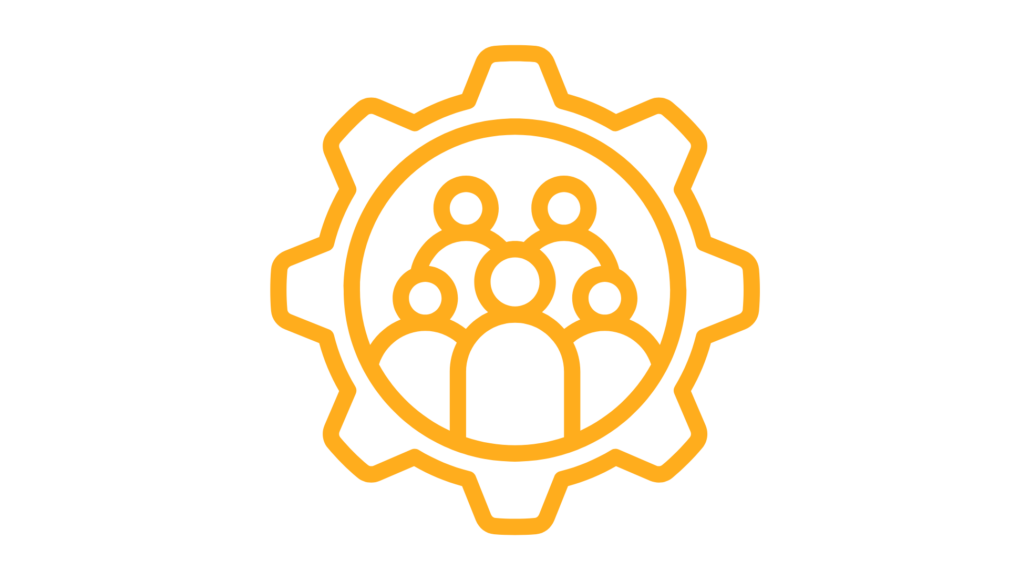 Using the MEDDIC sales methodology within iSEEit, which is integrated into our Salesforce platform, really gives the entire organization no matter where they're sat geographically, a standardized approach.


Brendan Walsh Executive Vice President of Sales, Mirakl
Ready to see how iSEEit can help your sales team close more deals?
Schedule a personalized demo today and learn how our platform can help you streamline your sales process, improve your win rates, and increase revenue. Our team will walk you through the platform, answer any questions you have, and show you how iSEEit can integrate with your existing Salesforce workflows.
Don't wait, book your demo now and start closing more deals faster!