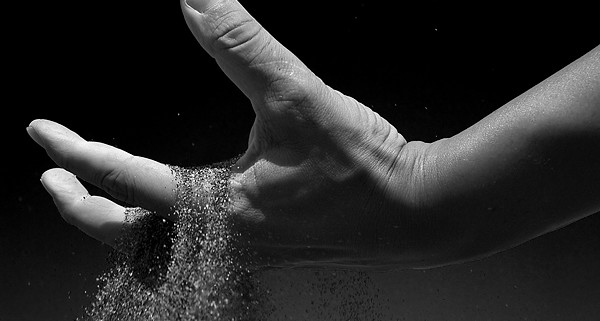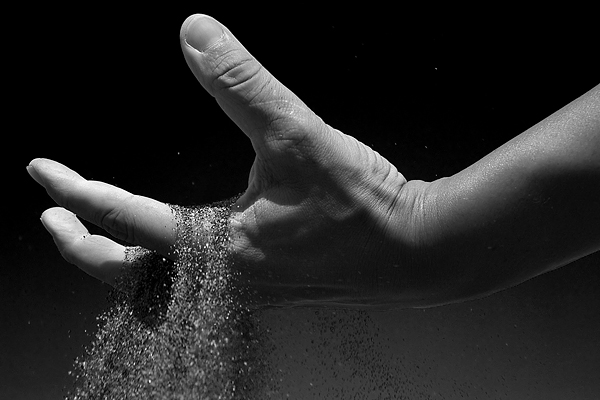 It's a few days before the end of the quarter. You're on track to exceed your quota, and you can already feel the breeze on your upcoming Champion's Club cruise to the Caymans.
That's when the phone rings. It's the Champion at one of your biggest accounts. He sounds tense, and you know what's coming before he even says it:
Management has decided to wait until next quarter. The money just isn't there at the moment.
You're joy disappears right alongside that cruise.
Down the hall, you see your manager congratulating the top sales rep in your office for another record quarter. What's he doing that you're not?
He's probably answered the following five questions that let you avoid slipped deals.
https://now.iseeit.com/wp-content/uploads/2014/09/letting-go1.jpg
400
600
Rizan Flenner
/wp-content/uploads/2014/09/iSEEit-Logo-CORRECT.png
Rizan Flenner
2014-09-25 15:33:38
2019-05-05 12:59:27
5 Questions You Need to Answer to Avoid Slipped Deals