Looking for a way to implement the MEDDIC Sales Methodology on Salesforce?
Watch the video below as 6 sales professionals share how iSEEit has enabled them to follow MEDDIC on Salesforce in order to guide their sales processes, establish a standardized methodology across their entire sales organization and gain more visibility into their pipeline to close more deals!
A full transcript of this interview is also available.
iSEEit
: What do you like about the MEDDIC Sales Methodology?
Brendan Walsh, Mirakl: MEDDIC is my favorite sales methodology because it's one that you can apply not just to new business sales, but also to upsells and cross-sells, where you're engaging with both new prospects and existing customers.
Ian Gilbert, GuideSpark: MEDDIC isn't that descriptive that it forces us to not think about the reality of the business relationships we're trying to forge. It is clear, measurable, and accurate enough that it gives us real clarity on what's happening in the business, and real proof of the progress we're making, or lack thereof.
Lesia Kalley, Acrolinx: MEDDIC grounds me. It can be sanity in a very chaotic world.
iSEEit: How has iSEEit enabled you to follow MEDDIC on Salesforce?
Lesia Kalley, Acrolinx: I've used MEDDIC for years and in the past it was a lot of – you do it right in the beginning, you do it right maybe in the middle and you see where you're at. It was really light and high-level, so iSEEit really puts legs on MEDDIC and brings it to life so you can see it. I use it to navigate my sales process and look at where I am in a deal.
Steve Reid, Venatas: iSEEit is purpose-built for tracking your progress along your MEDDIC path throughout every individual sales opportunity. It is getting better and better at helping to validate where your sales opportunity is. and giving you the confidence that you can make the forecasting call that you're making.
Alex de Mocskonyi, TrustRadius: We're able to jump into MEDDIC on iSEEit and see, ok here's our champion, whom I know I can talk to a little bit more freely on the phone. Or, this is our point of contact but they're really skeptical so I need to be a lot more conservative there
Rob Desmond, Quinyx: With the iSEEit platform, we can very quickly get a glimpse into what gaps we have in the sales process, why we've identified specific folks as coaches, champions or influencers.

And with the org chart and score card, get a quick glimpse from a forecast perspective on where we should be focusing our time coming back full circle to how we kicked this off.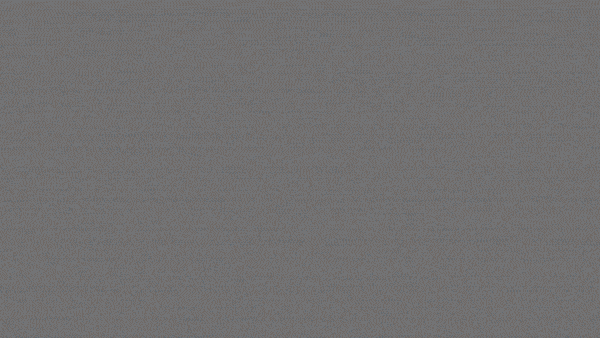 Lesia Kalley, Acrolinx: When I want to understand the successes of current customers and how we build these really strategic partnerships, I go and look through the MEDDIC in iSEEit to see what we captured in these components that I can then use to take into my opportunities – Ask those questions, have strategic conversations that put us in a place of massive growth and success.
Brendan Walsh, Mirakl: We open up the dashboard in iSEEit – it's a fantastic dashboard that allows us to decide as a team whether we invest or hold back.

We very rarely get pushback on it because a lot of the time, there may ultimately be additional responsibilities on the manager to get back to engaging with the economic buyer for example, to create that standardized engagement process where we can then both agree to allocate resources not just on our side, but also on the prospect's side. 
https://now.iseeit.com/wp-content/uploads/2021/06/MEDDIC-Thumbnail.png
947
1175
Rizan Flenner
/wp-content/uploads/2014/09/iSEEit-Logo-CORRECT.png
Rizan Flenner
2021-06-22 14:31:30
2022-04-29 03:04:47
MEDDIC: How to Implement MEDDIC on Salesforce & Call Deals Confidently