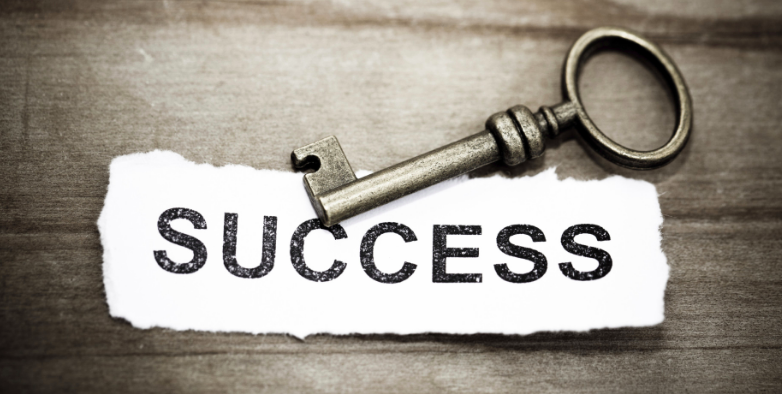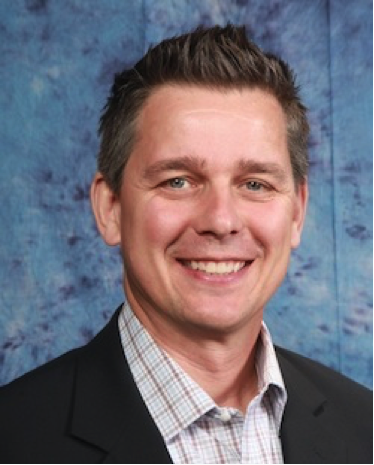 Alfresco is a commercial, open source software company focused on the enterprise. The company provides a better, more effortless way for people to work, making sure they have the information they need, exactly when they need it the most. The Alfresco Digital Business Platform accelerates the design and delivery of 'cloud-first' solutions for the enterprise that are process and content intensive. Alfresco helps over 1,300 industry-leading organizations including Cisco, Delta Dental, Capital One, US Department of Navy, the Joint Chiefs of Staff and NASA, be more responsive and competitive.
Bob Pritchard, Senior Vice President of Sales of Alfresco, was happy to share his positive experience of using iSEEit after their first year of working together with us
How and why did Alfresco reach out to iSEEit?
Bob: Alfresco has been using CRM tools for several years, but was not totally satisfied with the insights we could get from our opportunities. Driven by a growing sales team we had to improve the qualification of opportunities. The implementation of MEDDICC as a sales methodology allows our sales team to use a common language. We found iSEEit as the tool to capture MEDDIC within the SFDC environment. The ease of iSEEit's implementation was a primary reason we went ahead with it.
So how does iSEEit help your sales team?
Bob: For all opportunities above a defined threshold, iSEEit captures and visualizes the MEDDICC status within the opportunity. As a result, potential gaps and risks are identified and the right next steps can be determined. It also serves as a checklist for Alfresco's account executives as they can see at a glance where gaps are. With iSEEit, account executives and managers know what to expect and have a common place to check and prepare next actions. It encourages the account executives to apply more critical thinking, and it supports sales effectiveness by functioning within SFDC.
Which feature do you love the most in iSEEit?
Bob: The org chart feature. It's a great visual that brings clarity and organization into the contact landscape. Seeing who and where your Champions and threats are within the hierarchy is invaluable to us.
How does iSEEit help you personally?
Bob: iSEEit lends itself to more accurate forecasting which is key to success in my role. I now drive my weekly forecast reviews with iSEEit. It increases efficiency because all information is in one location. Ultimately, it helps improve win rates.
https://now.iseeit.com/wp-content/uploads/2019/04/Untitled.png
465
374
Rizan Flenner
/wp-content/uploads/2014/09/iSEEit-Logo-CORRECT.png
Rizan Flenner
2019-04-29 16:16:07
2021-09-06 11:51:38
Alfresco – Success Story